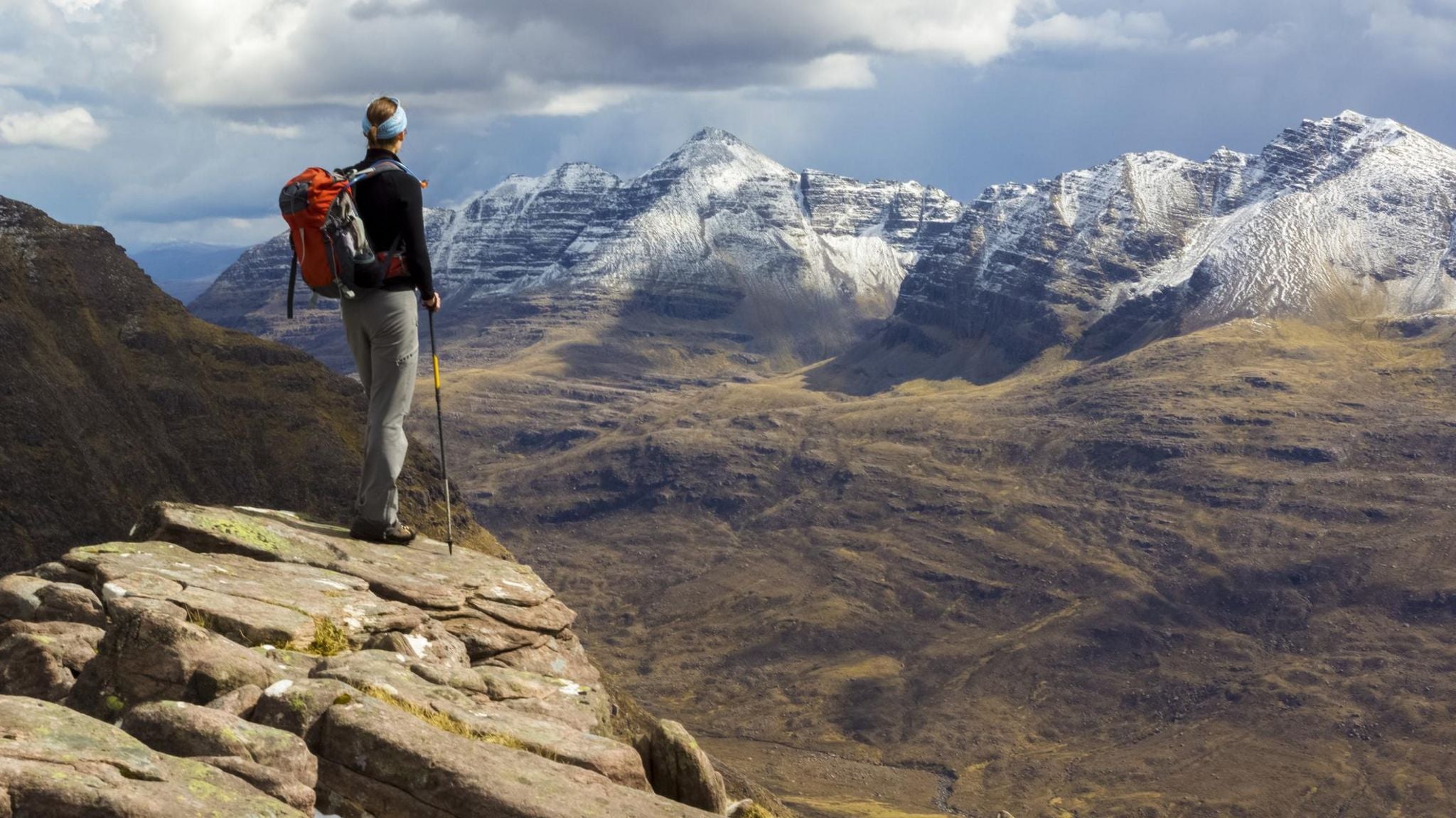 Woolf Purefleece ®
Merino Fleece Design
Once you've tried on a Woolf PureFleece® you'll realise it's
unlike any you've ever worn before. But creating it was tougher than we imagined.
MERINO FLEECE
No more plastic
Right from the start, it was clear we had to avoid creating any new outdoor garments from polyester, whose use has been growing significantly in the outdoor industry and wider fashion industry. In 2021 alone, global polyester fibre production reached 60.53 million metric tons. Synthetic fibres, including polyester, account for about two-thirds of all textile fibres around the world.
Despite claiming to be to greener than green, the vast majority of outdoor brand Patagonia's clothing range is created using rPET, which is simply recycled polyester. Despite their own science proving the damage polyester microfibre is creating in the environment and to people's health. Meanwhile 13% of the polyester it uses still comes from virgin petroleum.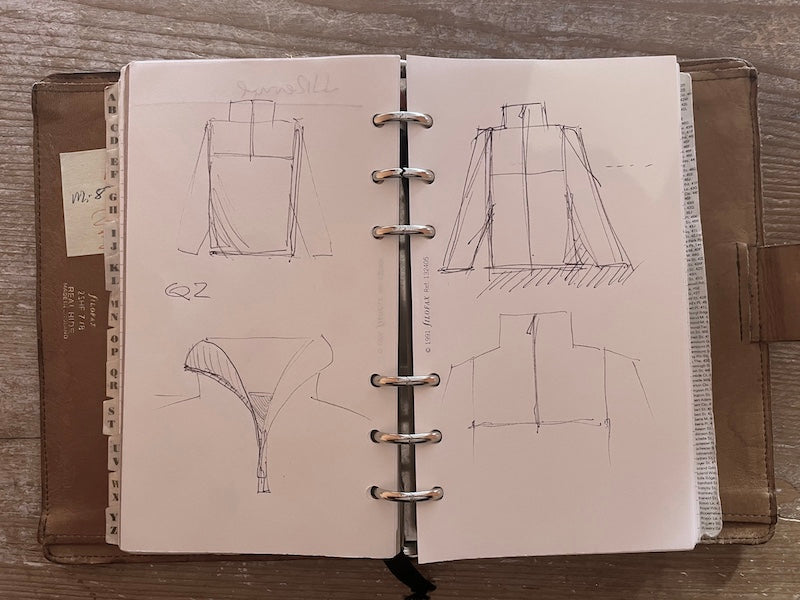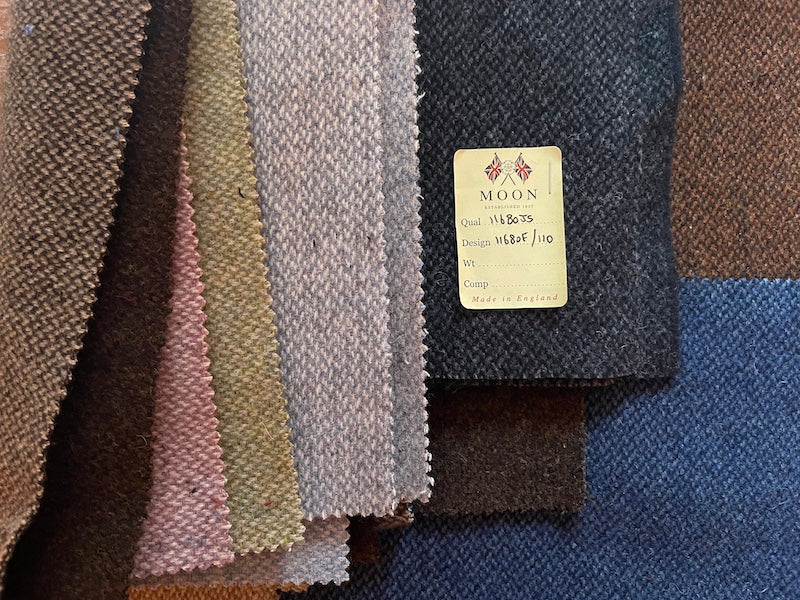 WOOLF PUREFLEECE
A new way with Merino
When it comes to outdoor mid-layer clothing, merino wool stands out as an exceptional choice due to its key fabric benefits and its much smaller impact on the environment and overall sustainability.
It has a seemingly endless list of qualities. There's no better fibre for temperature regulation. It can also absorb up to 35% of its own weight in moisture vapour while still feeling dry to the touch. Its naturally resistant to odours. And the fine fibres are soft and comfortable against the skin, often measuring just 15-25 microns. Most polyester fibres are around 30 microns. Finer human hair averages about 60 microns. And of course, its fully biodegradable and renewable, not to mention the significantly reduced energy and carbon footprint involved in production.
But despite all this there was one thing that kept nagging at us. Merino is still used mainly as a base layer, its fine fibres knitted into leggings and thin tops and underwear. We had to find a way to create something more robust, a true mid layer, created with all the qualities of merino, but with the weight and loft we've come to expect from polyester fleeces.

DESIGNED TO PERFORM
Woven, not knitted.
When designing a high performance mid-layer fleece, there were many key things we had to consider, chief among them the fabric.
Unlike most outdoor or even merino brands, we couldn't just go out and obtain the fabric off the shelf., we had to create it ourselves. After working for several months with the design team at one of the most respected woollen mills in the world, based in Yorkshire, England, PureFleece® was born.
Made from the finest 100% Merino lambswool and precision woven using four different coloured yarns (a marl) within each natural base colour, the resulting fabric features all the qualities of Merino but with more loft and durability. Way more than you could expect from knitted merino.
Despite its softness to the touch, it's surprisingly resilient and takes the merino fleece to a whole new level. Discover Woolf PureFleece® for yourself and discover why it's become the go-to fleece for those in the know.