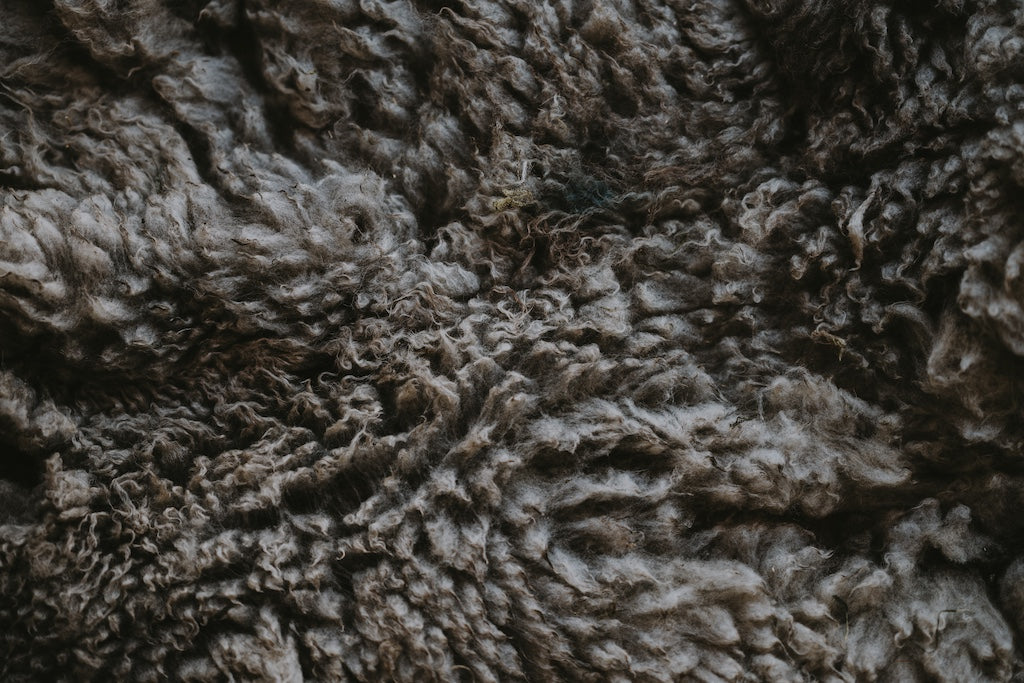 MERINO FACTS
Merino. Natures super fabric
Way softer and finer than regular wool, discover why this wonder fibre outclasses any synthetic material, with near magical qualities of warmth, comfort and durability.
Woolf
Merino Origins
Our Merino Wool is grown by Merino sheep that graze the highlands of Australia and South Africa, where they can withstand temperatures ranging from -20 C° up to +35 C°.
With contemporary spinning technology and fibre treatments, merino wool makes extraordinary natural fabrics that perform way beyond materials such as cotton or synthetics on all fronts.
The Merino in Purefleece® is made from lambswool only, which means that the wool comes from the first shearing of a lamb at around seven months old. Merino lambswool in particular is extremely soft and gentle to the touch.
All our Merino Wool is mulesing free.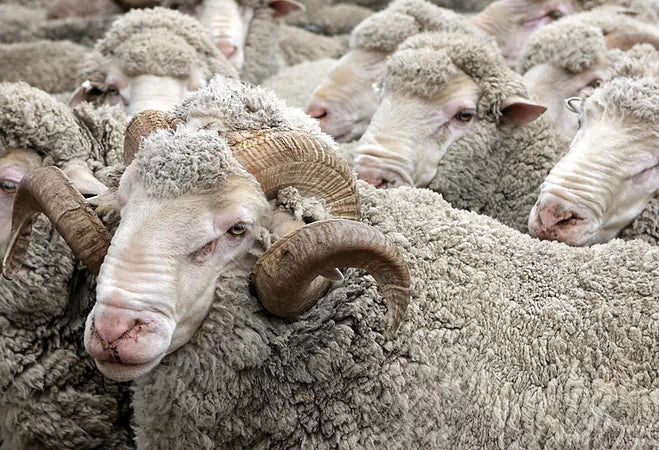 Thermo - Regulating
Forms a micro climate around your body, allowing your skin to breathe.
Cooling
Absorbs your body's vapours then
evaporates them to keep you cool.
Warming
The natural crimp traps body heat in air pockets keeping you warmer for longer.
Odour Resistant
Moisture is bound within fibres, so unavailable to the microbes which cause body odour.
Itch free
At only 20 microns, each fibre is so fine it simply bends softly against the skin
Washable
The naturally protective outer layer of each fibre prevent stains from being absorbed.
Quick Drying
A surprisingly fine fabric, that releases water easily and drying quickly.
Wrinkle Resistant
The natural elastic properties of
the merino make it extremely wrinkle resistant.
Durable
6 times stronger than cotton, each fibre can bend back onto itself over 20.000 times without breaking.
Non Allergenic
Research has shown that wearing merino wool reduces adult and infant eczema symptoms.

Water Resistant
The structure of merino is resembles overlapping tiles on a roof that contain a waxy coating called Lanolin, which repels water.
Fire Resistant
Merino wools remarkable flame retardant properties are due to high nitrogen content (14%) combined with a high relative moisture content.